If you vote for Democrats, for any office, you now have to account for their actions against life itself!
All but Three Democrat Senators voted to allow killing babies after they are born
All Six Democrat Presidential Candidates Vote for Infanticide
Vermont abortion law goes one step further than NY – Need NO Reason to abort baby up to moment of birth
New York State Democrat Senate Erupts in Applause after passing Horrific Abortion Bill
Virginia Democrat Governor On Tape Saying Babies Can be Killed after they are born
America REJECTS the Leftist Democrat Socialist Party of DEATH!
While ALL Democrats in the US Senate voted against the "Born-Alive Abortion Survivors Protection Act", which has NOTHING to do with the health of the mother but simply gives a new born baby the Constitution Right to LIFE that we all have, a new poll shows STUNNING changes among young people and even Democrats concerning the legalization of infanticide that has passed by Democrats in New York and Vermont and was narrowly defeated in Virginia. Killing babies that are out of the womb apparently is even too far for those in our nation who support killing them up until the time of birth! This was NEVER really been about the "health of the Mother" or "women's health services", this has been genocide from the day Roe v Wade passed. Now they have exposed who they really are and American our horrified. Read the poll then vote to stop the killing!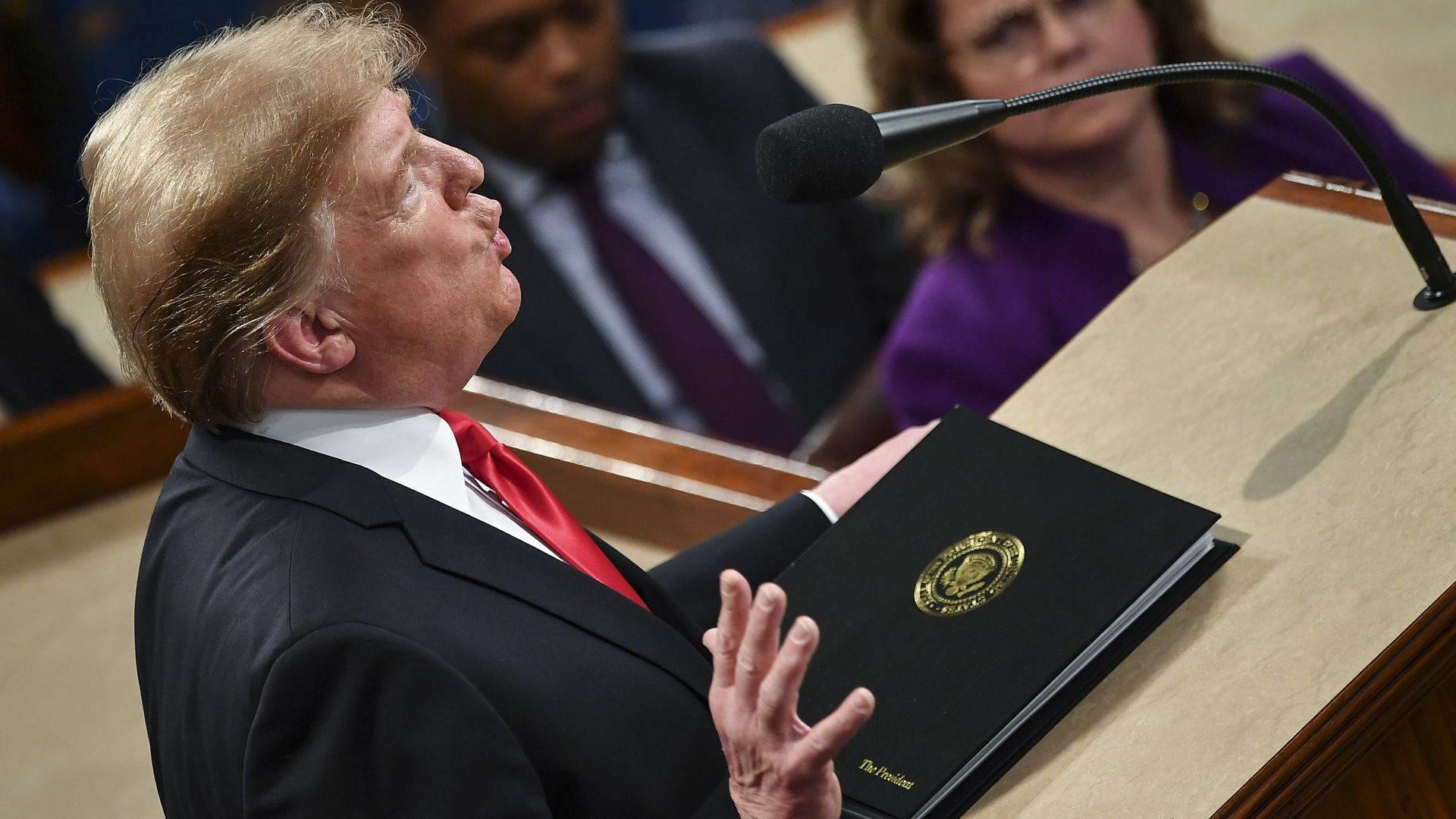 The recent debate over "late-term abortion," fueled by state measures in New York and Virginia that loosened, or sought to loosen, abortion restrictions toward the end of a woman's pregnancy, has caused "a dramatic shift" in public attitudes toward abortion policy, according to Barbara Carvalho who directed a new Marist poll, commissioned by the Knights of Columbus, a Catholic organization.
By the numbers: The poll found Americans are now as likely to identify as pro-life (47%) as they are pro-choice (47%). Last month, a similar Marist survey found that Americans were more likely to identify as pro-choice than pro-life 55% to 38%, a 17-point gap.